Police: Man damaged housing authority landscaping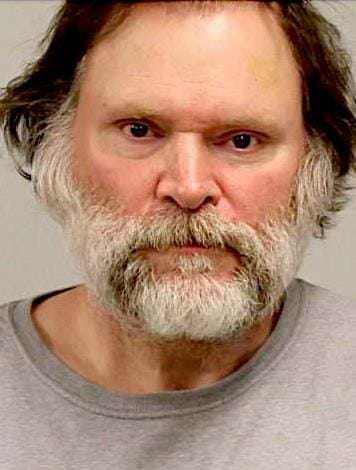 James Doyle / Photo, Westport Police Department
WESTPORT — A local man is accused of causing "significant damage" to Westport Housing Authority property by driving his car across grassy areas at an agency complex, police said.
James Doyle, 56, of Westport — charged earlier this month with hitting a jogger while driving on Greens Farms Road and leaving the scene — was arrested Jan. 13 on a charge of second-degree criminal mischief in connection with the vandalism last Dec. 21
Police investigating the vandalism, using video surveillance footage to review the incident, were able to identify Doyle as the driver of the vehicle that caused the damage, according to the report.
A warrant for Doyle's arrest was issued, and he was taken into custody Jan. 13 when the officer investigating the case spotted Doyle driving and stopped his vehicle.
Doyle was transported to Police Department headquarters, where he was formally charged. He was released after posting a $2,500 bond and is scheduled to be arranged Jan. 23 at state Superior Court in Stamford.