Winnipeg Landscaping Company Takes Pride In Local Shout-Out
WINNIPEG, Manitoba: Getting recognition from your local community is not always as straightforward as it seems, which is why the staff at Bulger Brothers Landscape was delighted to get a nod from Best In Winnipeg earlier this month. Best In Winnipeg is a website that reviews local businesses to help consumers make savvy choices. On December 14, 2022, it ranked Bulger Brothers Landscape amongst the top eight landscaping contractors in town.
Bulger Brothers Landscape is a family-owned business founded by brothers Patrick, Ben, and Hayden. The company offers summer and winter services as well as landscape design using three-dimensional rendering software. Passionate, positive, and creative, its now 10-member team sets itself apart from the competition with an emphasis on customizing new outdoor experiences for homeowners. "We don't just design a landscape for you," says Patrick Bulger, "we create a completely new outdoor experience that's tailored to your needs."
The Bulger brothers pride themselves on their vision and skill in bringing unique outdoor elements to life. Recent projects have included water features, custom skating rinks, and even a zip line installation. Bulger Brothers Landscape uses quality materials, offers quick response times, and guarantees their work. On top of that, they're committed to bringing joy. Says Ben, "Our motto is 'life is good'; we want you to enjoy your new space as much as we enjoy bringing it to you."
With over 100,000 followers, Best In Winnipeg reviews are a staple for many Winnipeggers, and the Bulger brothers are hopeful that getting a shout-out from the site will bring in more projects this winter. That idea makes them smile.
You can read the Best In Winnipeg's review of "The 8 Contractors For The Best Landscaping In Winnipeg" on its website. For more information about Bulger Brothers Landscape and the services it provides, visit https://bulgerbrotherslandscape.com.
https://www.bulgerbrotherslandscape.com/blog/winnipeg-landscaping-company-takes-pride-in-local-shout-out
https://posts.gle/gznkWC
Media Contact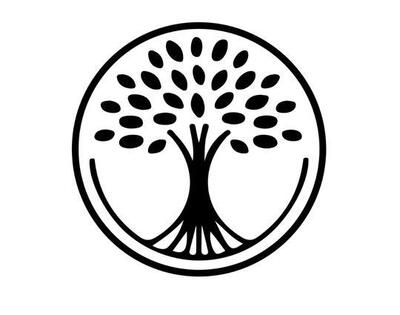 company name
Bulger Brothers Landscape
Contact name
Ben Bulger
phones
(204) 782-0313
Address
7 Leeward Pl
City
Winnipeg
State
MB
post code
R3X 1M6
Country
Canada
site
https://www.bulgerbrotherslandscape.com/