Portion of money raised at Barbecue on the River to be used to develop proposal for downtown landscaping improvements | News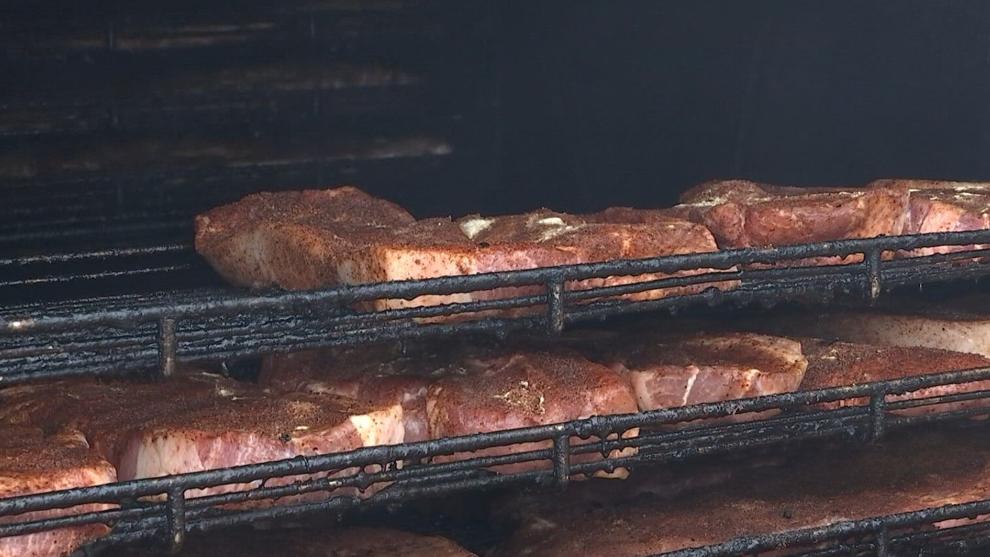 PADUCAH — Beautiful Paducah, the beautification organization that organized this year's Barbecue on the River, says the votes are in, and part of the proceeds from last week's festival will be used to develop a proposal to improve landscaping downtown.
during the festival, Whitney Ravellette Wallace with Beautiful Paducah told local 6 that the organization's goal is to raise money for various beautification projects through the festivals it hosts. At Barbecue on the River, attendees could go to Beautiful Paducah's tent and vote from among three initiatives by buying a $1 ticket.
In a news release sent Wednesday, the group says the initiative that received the most votes was to create a proposal to improve landscaping in areas of downtown Paducah and a continued maintenance plan. Beautiful Paducah says the goal is to begin the initiative sometime next spring.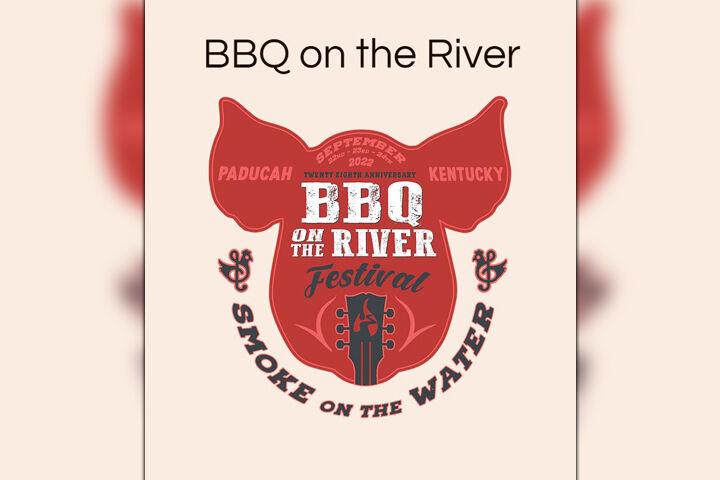 The organization says the event supported 59 local charities. As for how much money was raised, Beautiful Paducah says it will publicly announce the total once it has all the information from the vendors who participated.
In the news release, the organization says it knows many of the elements of this year's festival were a big hit, and that there's room for improvement. Beautiful Paducah says it looks forward to making those improvements for the 2023 festival, and organizers with the group plan to meet with the other parties who helped make the event possible to analyze what worked and what adjustments need to be made.
This was the first year Beautiful Paducah took on Barbecue on the River, and the organization says it was "an incredible learning experience."
"We can't wait to see what 12 months of planning, as opposed to 5-6 months of planning, will bring for 2023," the news release says.