New jobs created as landscaping firm re-opens stricken Falkirk site
Back in June, Marshalls PLC, a leading manufacturer of innovative hard landscaping products at locations across the UK, made the tough decision to shut down all manufacturing operations at the Dollar Industrial Estate site.
At the time, it stated that the COVID-19 pandemic and "lower demand" for its products had meant that "no viable option could be found to keep the Falkirk site operational and that it was unfortunately closed will stay".
Although it continues to operate as a distribution center, the closure of the site's production side reportedly resulted in 95 workers being laid off.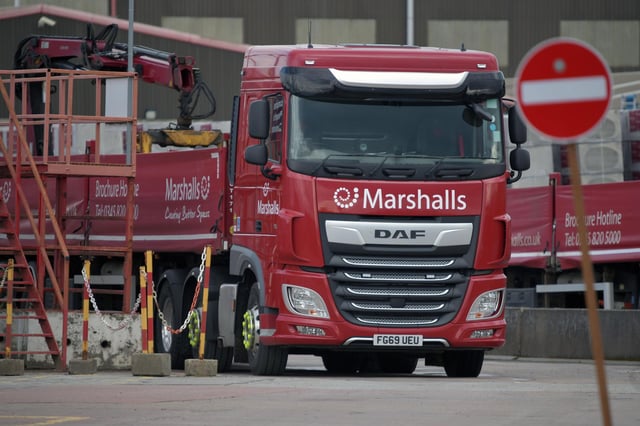 Marshalls Mono closed its Dollar Industrial Estate location in June but will be temporarily reopening
"/>
The company has now announced that it will temporarily restart the production machines at the Falkirk site in January in order to build up stronger stocks for 2021.
Martyn Coffey, Chief Executive of Marshalls, said, "We want to make sure we are in the best position possible by 2021 by operating all the machines available. We are making significant investments to expand capacity in other locations. However, this will take some time.
"Using the products now available from Falkirk is a logical step to build up inventory and support our Scottish customers. Marshalls proactively liaise with former employees and offer them the opportunity to return to the company for that period. "
Production is scheduled to start in January.