Local landscaping company offering to pick up Christmas trees for charitable cause | Latest Headlines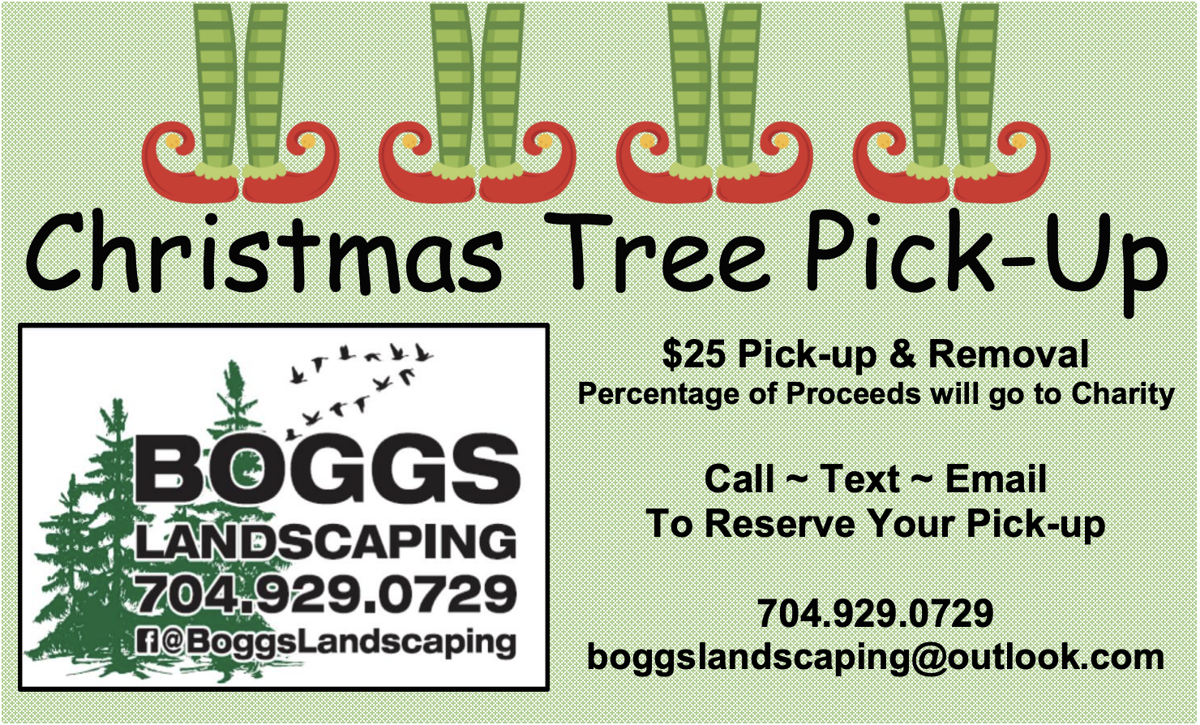 As soon as Christmas has come and gone, many families have a tree in their living room that, while it has served its purpose as a symbol of the holiday, dries up quickly and becomes a danger.
This is where Boggs Landscaping comes in. After achieving success last year, the company decided to resume its Christmas tree collection service, with a portion of the proceeds going to charity.
"We saw that some of our customers were unable to get rid of their Christmas trees," said Justin Boggs, co-owner of Boggs Landscaping. "We saw this as a way to give back to the community."
The service begins the day after Christmas and lasts until January. The price is $ 25. A large portion of this will be donated to St. Jude Children's Research Hospital.
"We're excited to be helping the kids over the Christmas season," said Boggs. "It is certainly a worthy cause."
Last year, Boggs Landscaping, run by Justin and his brother James Boggs, picked up and disposed of more than 70 Christmas trees. They are hoping for a major operation this year.
They will offer their pick-up service to all residents of Iredell County.
For more information on Boggs Landscapings Christmas Tree Pickup for Charity, please visit the Facebook page at https://www.facebook.com/boggslandscaping.
Get local news in your inbox!