Landscape Marketing Pros Shares How Digital Marketing For Landscaping Companies Helps Them Scale Fast
Landscape Marketing Pros Shares How Digital Marketing Helps Landscaping Companies Scale Fast
Champlin, MN – Every business can benefit from the internet when they use it the right way. While many industries have been able to establish themselves online and attract more clients, businesses operating in the landscaping field aren't leveraging the internet as much to drive sales and generate leads. Landscape Marketing Pros is solving this problem by helping landscapers position themselves better, improving their chances of getting seen, generating leads, and making more money as a result.
Landscape Marketing Pros uses a tried and tested online marketing plan for landscapers, ensuring their businesses are well positioned and targeted at the right audience. Encouraging more businesses in the industry to leverage the internet and proven strategies to grow their bottom line, the internet marketing agency's spokesperson shared some tips to help landscapers dominate their industry.
Sharing the tips that have worked for them as a landscaper-focused internet marketing agency, the agency's spokesperson noted that landscapers need to establish a client attraction system that begins with building a modern website that offers an aesthetically pleasing and professional image of their business. With the right website design and development, landscapers can showcase their creativity, imbibe confidence in leads, and showcase their past successful projects to turn visitors into leads.
The agency added that landscapers can also leverage their website, combined with next-level search engine optimization, to promote themselves to the top position in Google searches for the specific services rendered. By getting to the top position, businesses will enjoy better visibility, more traffic, increased lead generation, and ultimately improved sales.
Adding to the tips shared to help landscapers become more successful, Matt Wacek, the CEO and Founder of Landscape Marketing Pros noted that landscaping companies need to crack the code to attract better clients. He noted that one of the most disappointing feelings landscapers face is converting new leads only to find that their landscaping budget isn't as expected. Matt Wacek maintained that a better way to improve profitability is to target higher-paying customers interested in the business' dream service offering. Through specialized and carefully planned strategies, Landscape Marketing Pros can achieve this goal, helping landscapers convert premium leads and generate more profitable revenue.
Landscape Marketing Pros also noted that the most successful landscapers are those that can keep their crew busy all season long. The company's spokesperson noted that the only way to make that happen is to continuously generate leads and convert them into paying clients. He mentioned that the team at Landscape Marketing Pros has been able to make this happen for their clients and can replicate similarly with new clients, even those who have had bad experiences in the past working with other marketing agencies.
Explaining how the Landscape Marketing Pros system works on their YouTube Channel, Matt Wacek noted: "Leverage is employed by our system working on autopilot 24/7/365 delivering exclusive leads with buyer intent to your inbox or phone. Then by creating omnipresence throughout search engines, more and more of the prospects in your local market are able to find your company and reach out to schedule a consultation for their project."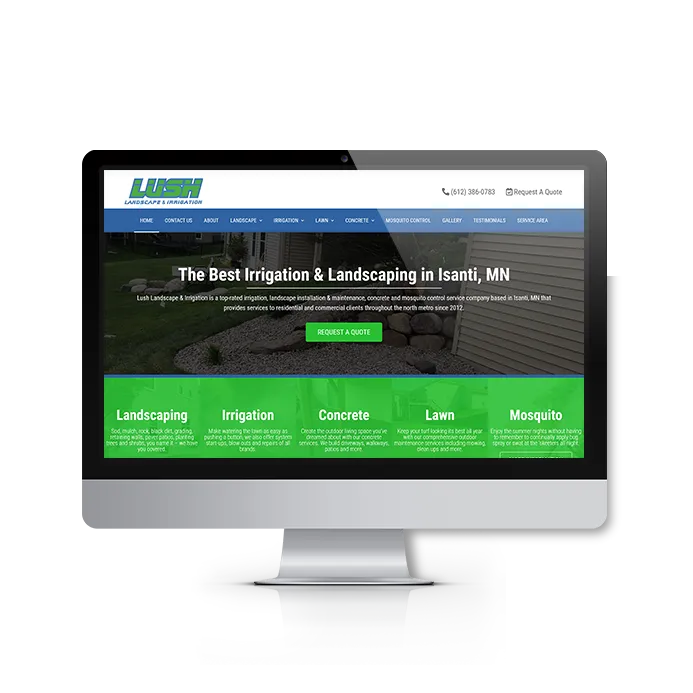 Landscape Marketing Pros works with all businesses in the landscaping industry, whether professionals offering landscape design, installation, build and maintenance services or those specialized in outdoor living design and build. Those offering lawn sprinkler system installation, repairs, and maintenance, as well as those into snow and ice management, are welcome to contact the marketing agency for help.
Landscape Marketing Pros guarantees that each client will get excellent services beginning with an initial consultation into their specific marketing needs and goals. The team will draw out a map of how they intend to achieve set goals and work on ensuring that the client continues generating more valuable leads for their business.
Landscape Marketing Pros can be reached via the web form on their website. Get started by getting in touch with them today.
Media Contact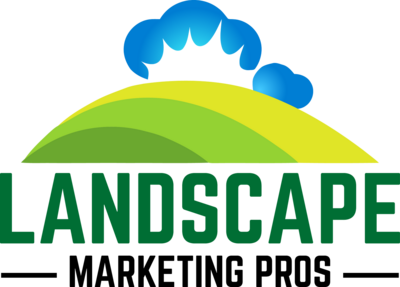 company name
Landscape Marketing Pros
Contact name
Matt Wacek
City
Champlin
State
MN
post code
55316
Country
United States
site
https://www.landscapemarketingpros.co