Funding Available to Assist Landscaping Professionals in Purchasing Zero-Emission Equipment
Funding is currently available through the state of California for small landscaping businesses to purchase new zero-emission landscaping equipment. The funding is offered through Clean Off-Road Equipment Voucher Incentive Project (CORE) and provides a point-of-sale discount to help offset the cost of adopting zero-emission technology.
The goal of the program is to help small business transition to newer zero emission landscaping equipment with the benefits of reduced emissions, quieter operations, and improved workers and public health.
A landscaping business or sole proprietor may qualify for the program if their primary office is
In California, they have fewer than 100 employees, and their annual revenue is below $15million. Discount amounts range from $300 for handheld tools including edgers, saws, and leaf-blowers to $1,250 for walk-behind lawnmowers, and more for ride-on mowers and charging equipment.
To receive a discount, purchasers must select eligible landscaping equipment from the equipment catalog and contact an approved dealer to submit a voucher request. The dealer
will submit the voucher request and the purchaser will receive the CORE incentive discount at
the point of sale.
Detailed information and instructions are available in English and Spanish at californiacore.org.
The website contains details for determining eligibility, finding an approved dealer, and steps for submitting voucher requests.
Additional information is also available by contacting
[email protected] or 866-919-2673.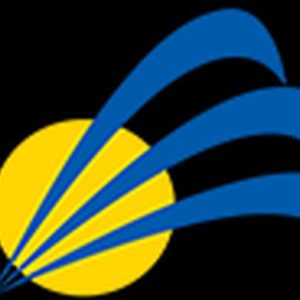 About PressRelease
This account posts submitted press releases.