Columbia City Council approves landscaping exemptions despite stormwater concerns | Columbia News
COLUMBIA — The Columbia City Council narrowly approved a change in the city's landscaping rules Aug. 16, exempting businesses redeveloping a building from eliminating parking to add vegetation.
The ordinance is part of the city's business-friendly initiatives, which are meant to help encourage development by reducing the cost of starting a business in Columbia.
Eight residents, including neighborhood association representatives and environmentalists, spoke against the change at the council's Aug. 16 meeting. Their main concern was that fewer plants would mean more stormwater runoff and, as a result, more flooding.
The city's landscaping code requires businesses to build a buffer of plants, or a wall or fence, to separate it from land zoned with a different use, like housing.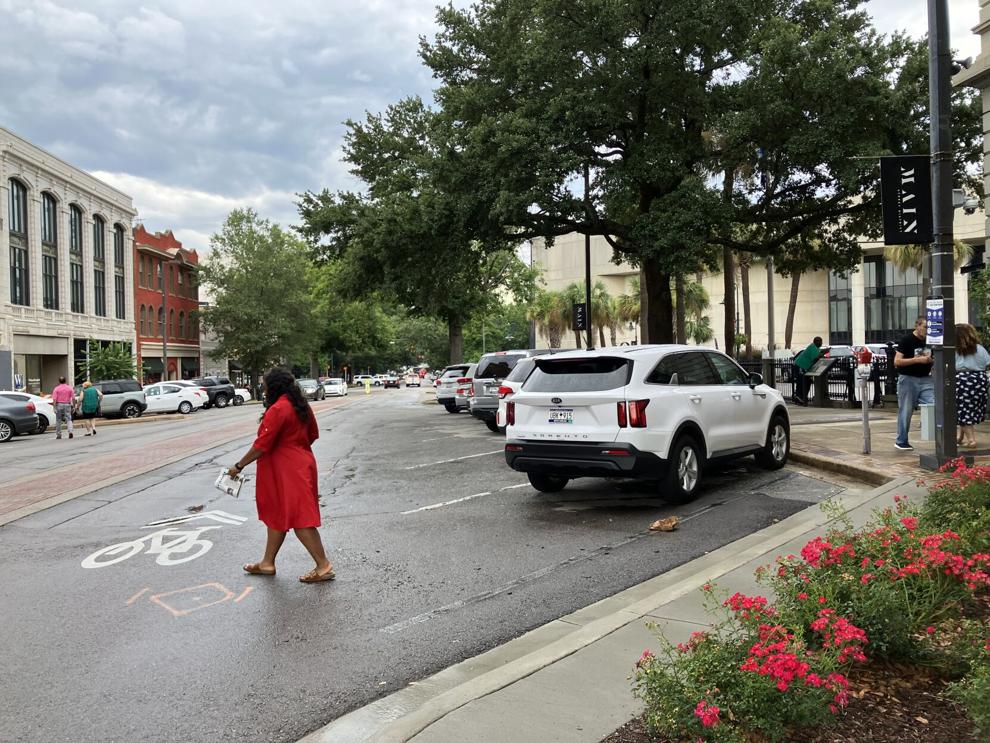 In some cases, installing the buffer may mean getting rid of parking spaces. It can cost the business owner more and may even cause them to no longer meet the city's required minimum parking, Councilman Joe Taylor said at the meeting.
Taylor said he was disappointed in "how difficult we made it for people to improve their property."
Congaree Riverkeeper Bill Stangler said planting less greenery, even in these small amounts, would make an impact by not mitigating the impacts of stormwater runoff.
"Not having redevelopment sites have to come into compliance with the current landscape requirements and current building standards is a lost opportunity for reducing stormwater impacts," Stangler said.
Other speakers raised concerns about confusion over what parts of the change s would actually mean. Councilwoman Tina Herbert said she voted against it because the wording was too broad. Councilman Howard Duvall suggested sending the ordinance back to the Planning Commission for more public input and to amend the language.
In the end, the ordinance passed, with four council members voting for it and three voting against.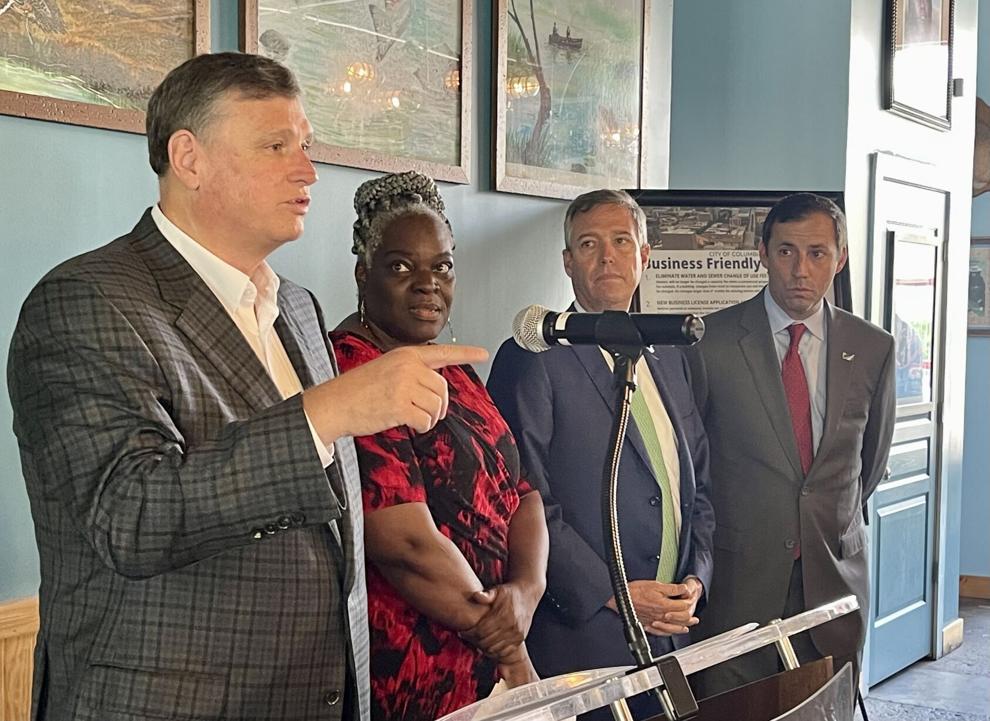 Mayor Daniel Rickenmann said he planned to apply for an amendment to the ordinance immediately after the meeting, which would change the wording to clarify that the change was meant only for existing parking spaces that would be affected.
The amendment will go through the Planning Commission, then come before the full council again for a vote.
"We have a great opportunity here, and I've heard from lots of neighborhood people who are supportive," Rickenmann said. "Lots of landowners, business owners, all looking for a way so that we can move our city forward, so that we can grow."
Several more business-friendly initiatives are coming up the pike for the council.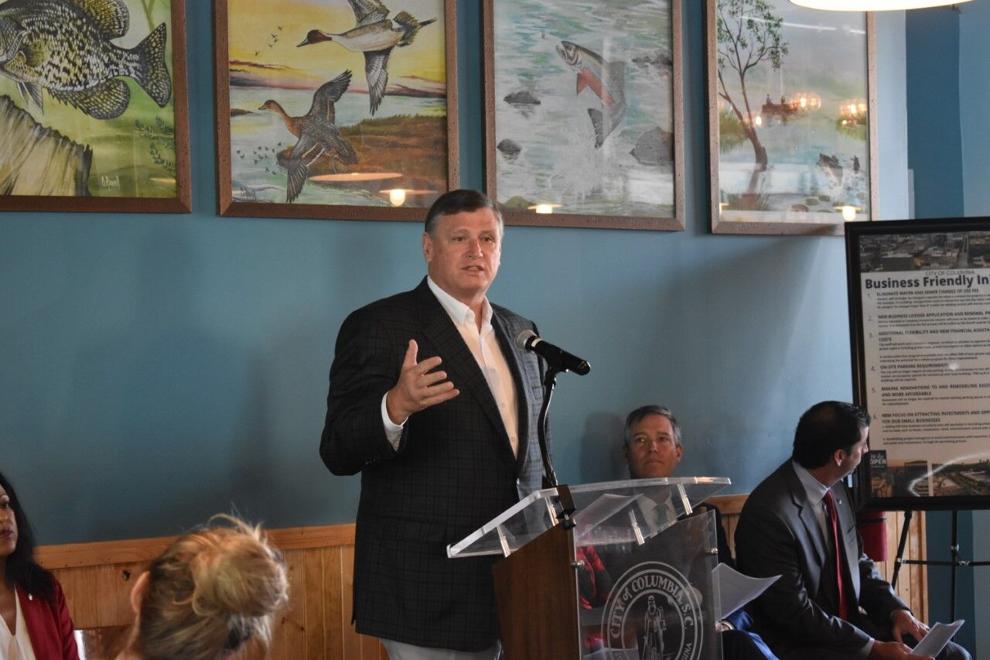 A plan to eliminate parking requirements for small businesses was given initial approval by the city's Planning Commission and is expected to come before City Council next month.
The city's Economic and Community Development Committee heard a plan for a grease trap rebate program at its Aug. 9 meeting. It will come back to the committee at its September meeting before going to the full council for approval.
Click here for more news from Columbia, SC
Reach Skylar Laird at (843) 830-1526. Follow her on Twitter @sky_latte_.